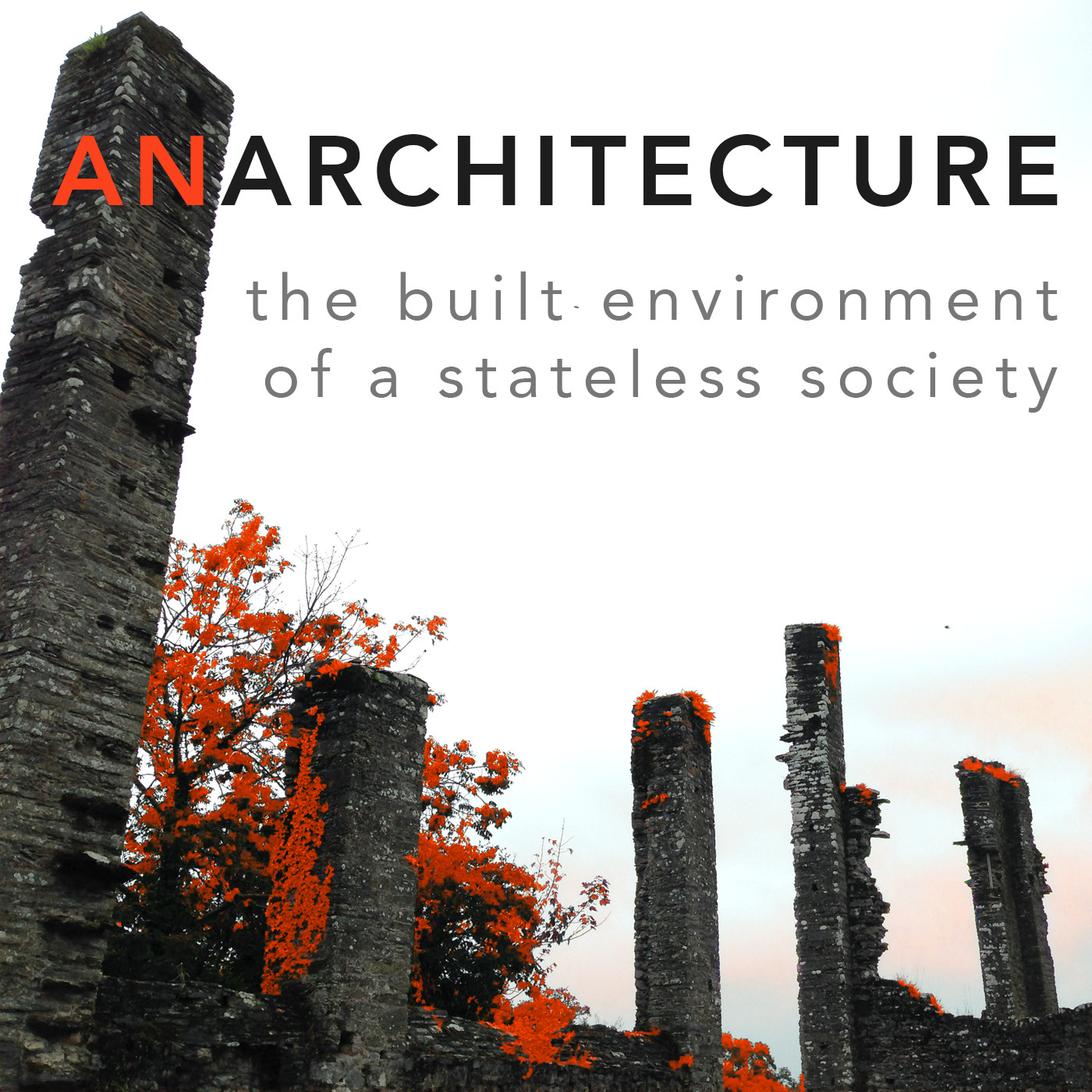 Is community compatible with libertarian individualism?
At the Freecoast Festival V in Portsmouth, NH, Tim told the story of how he came to understand the necessity of community in Panama. He discussed:
How community should be understood from the perspective of individualism, and in contrast to collectivism.

Four Bases of Community: People, Place, Profit, and Philosophy

How the Free State Project has unintentionally created an incredibly strong community of libertarians in New Hampshire, and how this community has made liberty possible for each individual.
This episode includes Tim's full speech and a post-game discussion with Tim and Joe.
Use hashtag #ana020 to reference this episode in a tweet, post, or comment. View full show notes at http://anarchitecturepodcast.com/ana020.