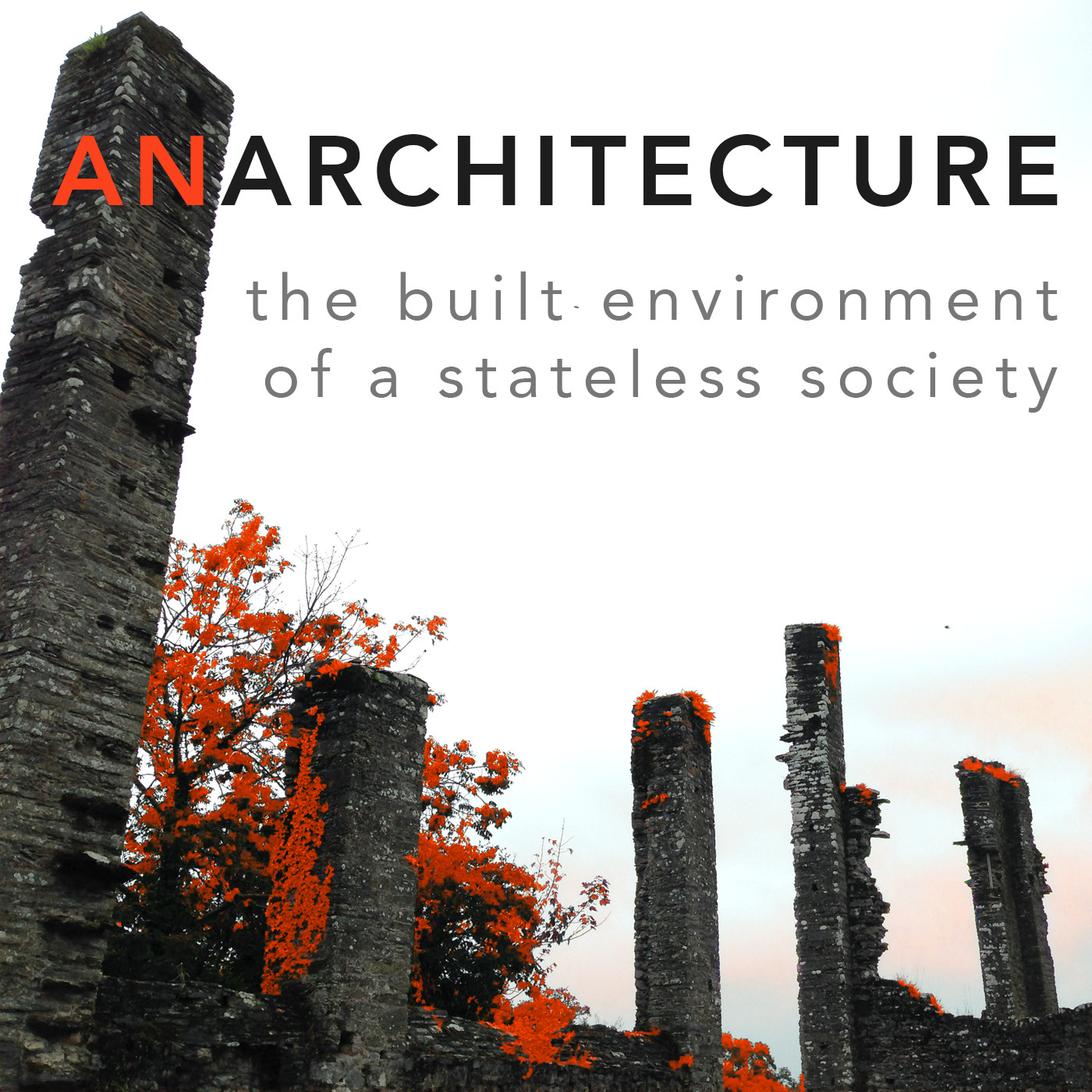 This is the first in a series of four episodes about Patrik Schumacher, Director of Zaha Hadid Architects, one of the world's premier architecture firms. Patrik is also an author, professor, lecturer, and architectural theorist.
In November 2016, Patrik gave a presentation at the World Architecture Festival promoting libertarian and even anarcho-capitalist solutions to London's housing crisis. In the midst of the media maelstrom that followed, Tim wrote a blog post, presented in this episode, that defined anarcho-capitalism and defended Patrik's proposals.
Then things got interesting…
View full show notes at anarchitecturepodcast.com/ana009.
Intro
Only Mom can tell us apart.
Discussion
Dame Zaha Hadid
Zaha Hadid Architects
"Housing for Everyone" – Patrik's controversial presentation at the November 2016 World Architecture Festival
Guardian article
The Stages of Capitalism and the Styles of Architecture
Anarchitecture's blog post defending Patrik
Zaha Hadid Design Gallery
Interviewing Patrik
Salon discussion of politics and architecture
Patrik's architectural theory: The Autopoeisis of Architecture
The style of Parametricism
Tim's blog post: Patrik Schumacher, Anarcho-Capitalist Architect
Links/Resources
Episodes in this series on Patrik Schumacher:
Anarchitecture Podcast Episode ana009: Patrik Schumacher (1 of 4) | Introduction and Housing Controversy – An introduction to Patrik, and Tim's blog post about Patrik's controversial housing presentation
Anarchitecture Podcast Episode ana010: Patrik Schumacher (2 of 4) | Media Maelstrom – Tim and Joe's critique of media responses to Patrik's housing presentation
Anarchitecture Podcast Episode ana011: Patrik Schumacher (3 of 4) | The Interview – Tim's interview with Patrik at the Zaha Hadid Design Gallery in London
Anarchitecture Podcast Episode ana012: Patrik Schumacher (4 of 4) | Post-Interview Commentary – Tim and Joe review and highlight key points from the interview
Zaha Hadid Architects 2014 promotional video
Zaha Hadid Architects project archive
Housing for Everyone – Dezeen's video of Patrik's controversial presentation at the November 2016 World Architecture Festival
Guardian Article: "Zaha Hadid's successor: scrap art schools, privatise cities and bin social housing" by Oliver Wainwright, November 24, 2016
patrikschumacher.com – Patrik's publications, interviews, and lectures, including his two-volume book on architectural theory, "The Autopoiesis of Architecture"
The Stages of Capitalism and the Styles of Architecture – Patrik's analysis of the proper relationships between architecture, politics, and socio-economic conditions
Tim's blog post: Patrik Schumacher, Anarcho-Capitalist Architect
Twins – "I'm not sure what the problem is, but I'm sure it can be resolved without resorting to violence!"
Join the Conversation
Use hashtag #ana009 to reference this episode in a tweet, post, or comment